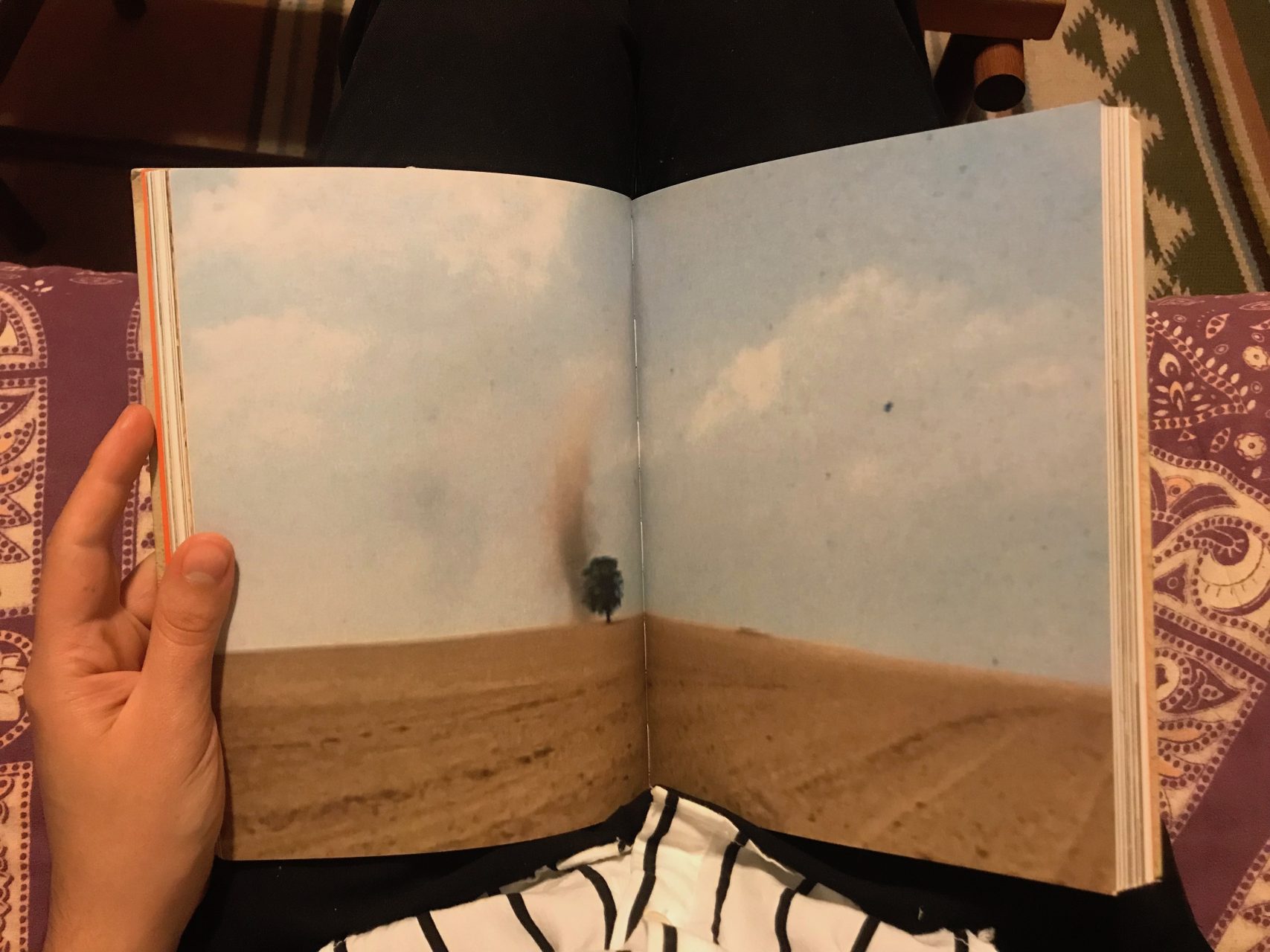 After almost 6 months at home, it has been difficult to think about something else than the ongoing violence and uncertainty that the pandemics brought to us. As a means to 'escape' this black hole (and to keep up with my sanity), I started to pay attention in my dreams and to take notes about them in a small notebook that lies beside my bed. Dreaming became my very own private movie theater: a way of digesting the living experiences in another kind of language. At the beginning of the isolation, sleeping was hard. My mind couldn't stop wandering around the room restlessly looking for answers to unspoken questions. Diving back into my head, I found a swirl of images – some lived, some invented – and had no choice but to navigate through them as if those images could lead me out of this permanent feeling of anxiety. From time to time, swirls, whirlwinds, maelstroms appeared for me in dreams. I once remember a long conversation with a friend, four years ago, on our way to work, about those images. She told me about a passage by Guimarães Rosa in the book Grande Sertão Veredas, where he defines 'God' as a whirlwind (permanent movement) and the 'devil' as it's center (permanent stillness). This passage comes back in my memory as a compass in a journey: every time it visits me I question where do I stand in the whirlwind?
Isabella Rjeille
///////////////////////////////////////////////////////////////////////
Isabella Rjeille is a curator, writer and editor based in Sao Paulo, Brazil. Since 2019 she works as curator at The Museu de Arte de São Paulo Assis Chateaubriand (MASP). Rjeille joined MASP's curatorial team in 2016 as assistant curator as well as head of the editorial department. Since then, she has curated the exhibitions "Feminist Histories: Artists After 2000" (2019), "Lucia Laguna: Neighborhood" (2018), and "Tracey Moffatt: Montages" (2017).
Previously, Rjeille worked at the Fundação Bienal de São Paulo and served as curatorial assistant for the Thirty-Second Bienal de São Paulo, "Incerteza Viva" (Live Uncertainty), in 2016.