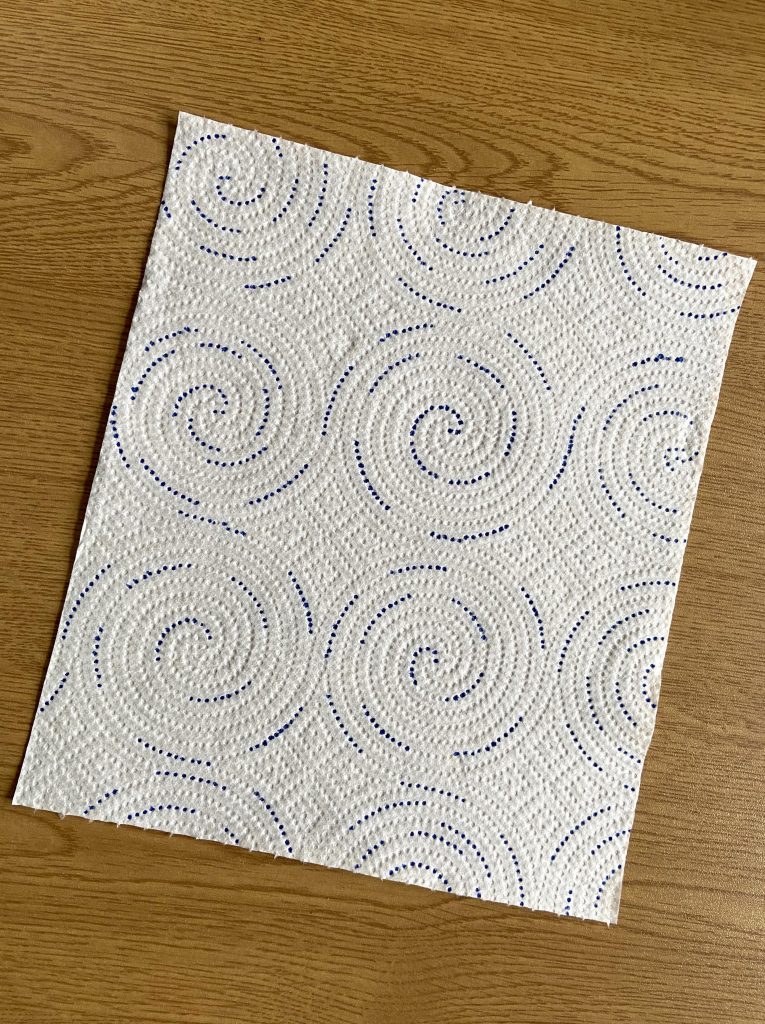 Mondays feel like Thursdays, Sundays feel like Tuesdays, and Wednesdays feel like Fridays. Or Saturdays?
We try to switch off, yet we are bombarded with notifications of all types; "There are a record number of COVID-19 cases around your area", "Massive fires rip through thousands of hectares of forests", "Stock markets drop 2.7%", "A new terrorist attack", and that is not even mentioning politics… So how do we break through?
"A bird doesn't sing because it has an answer, it sings because it has a song," wrote the great Maya Angelou. And like the birds, we must sing, we must resonate, we must vibrate, and remind ourselves that this too, shall pass. For life will only be life if we allow it. Never has it offered certainties for the greater questions, but rather small cues that gently reverberate and help us find our way. No grandiose signal to guide us, but rather a small opening, a crack, a possibility to look within in hopes of finding ourselves. "Everything in the universe has a rhythm, everything dances," Angelou wrote. So let us feel the rhythm, and if we find it, dance.
@stefanbenchoam is an artist and curator with a strong interest in collaboration. He curated and co-curated exhibitions in a variety of alternative project spaces and institutions. He is co-founder and co-director, together with Jessica Kairé, of NuMu @elnumu (Nuevo Museo de Arte Contemporáneo) which opened in 2012 and is Guatemala's first and only contemporary art museum. He is also co-founder and active member of the Buró de Intervenciones Públicas [Bureau of Public Interventions], a collective that develops low-cost high-impact interventions in various cities worldwide. Stefan is co-founder and director of Proyectos Ultravioleta (2009), a multifaceted platform for experimentation in contemporary art, based in the heart of Guatemala City.
[MAILBOX] For this second series we shared a fragment of a text by John Cage, in which he refers to Oskar Fischinger, a film director, who once told him that "everyone has their own spirit that can be liberated by keeping it in vibration", to 5 different curators and professionals who responded to this idea.
@tropicalpapers_ #mailbox #tropicalpapers #johncage #resterenmouvement #vibration #stefanbenchoam #numu